Covid-19 Response by Grapesyard Organization
The advent of the Coronavirus in Kenya has been met with doubts about its existence especially in the informal settlements and economically challenged communities.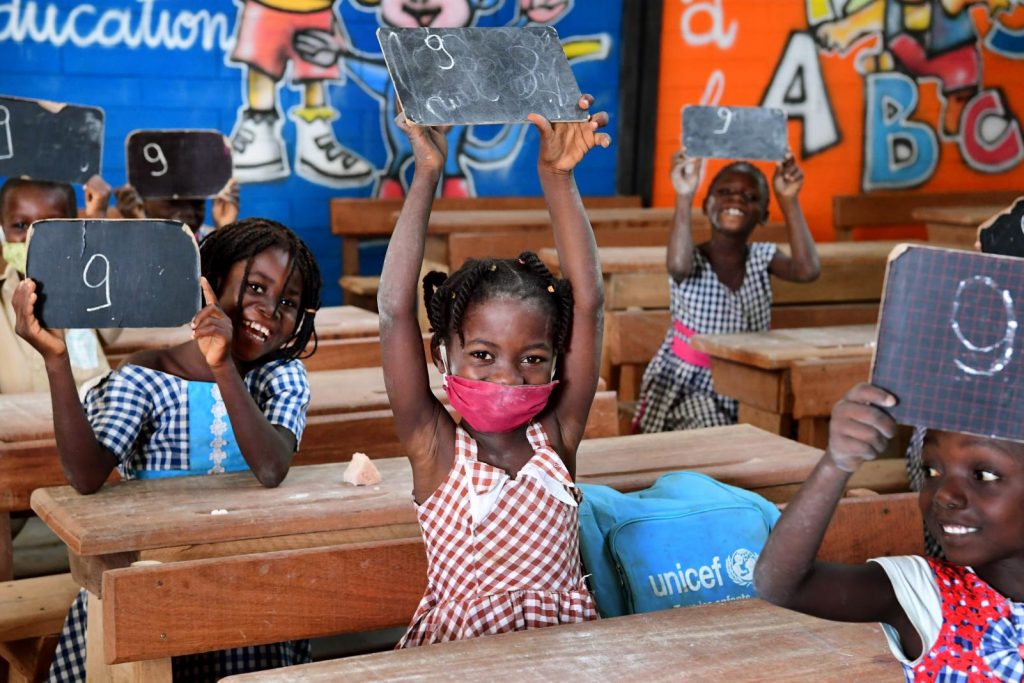 A walk through the Korogocho slums and many other settlements reveal people going about their activates but not the observation of the health guidelines. The mask has become chin cover – just worn in fear of police arrest, no physical distancing between people, hand wash station taps have long dried up and in cases where it is functional, and no one cares to use it.
Call it ignorance, denial, or systematic apathy,
something needs to be done and done fast. We are leading the way by rolling out door to door community outreach program targeting children and their caregivers to disseminate information about COVID-19
pandemic.
Compounded issues such as schoolgirl pregnancy, gender-based are being addressed. A typical home visit activities comprise body temperature checks, counseling, hospital referrals distribution of sanitary towels, and food. Sensitization about COVID 19 containment measures forms the
core activity.